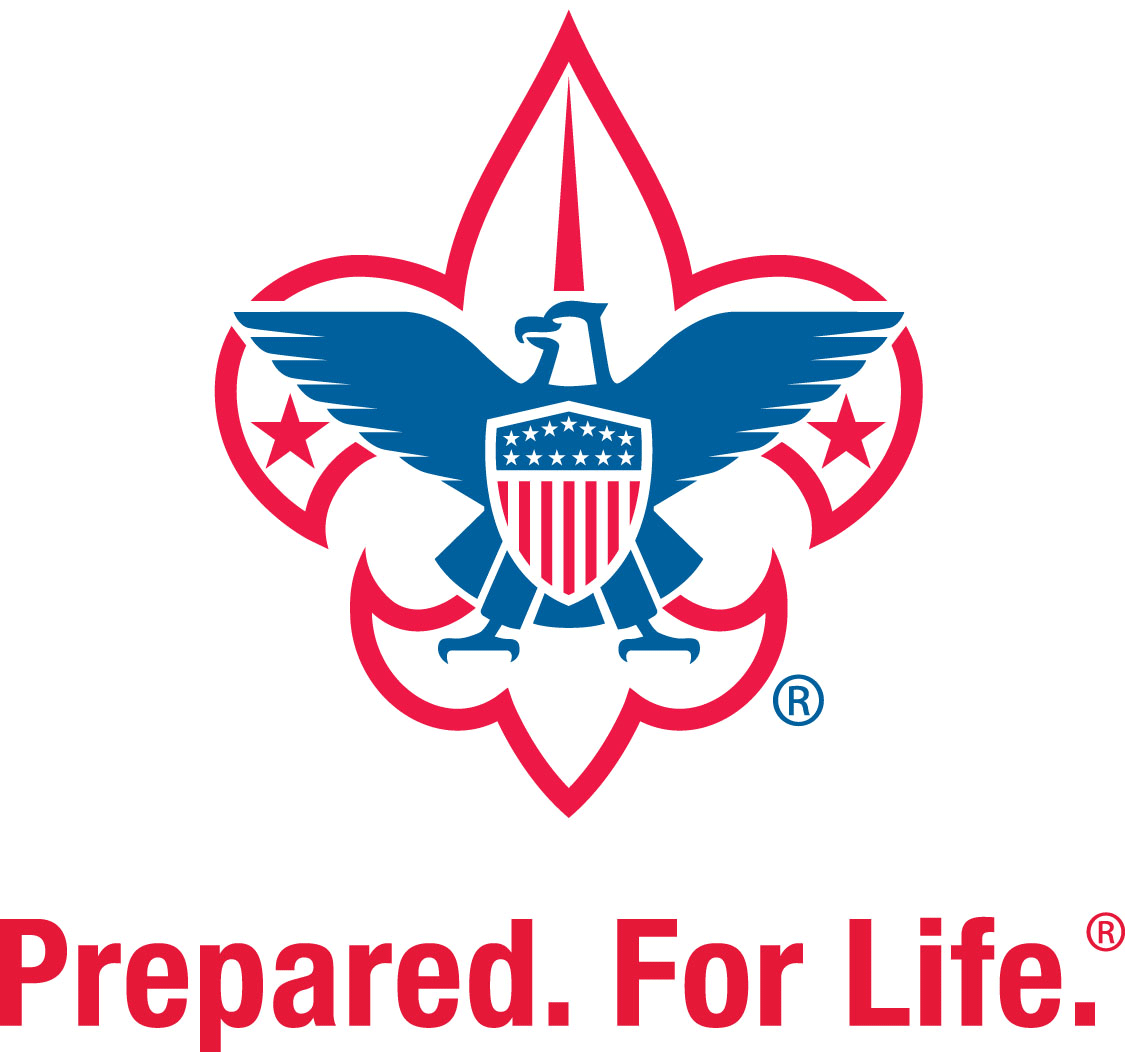 Science • Technology • Engineering • Mathematics
---
What is STEM?
STEM is an acroynm that stands for Science, Technology, Engineering, and Mathematics. These are areas of education that are currently being leveraged in a new, revolutionary approach to education by incorporating each area of STEM into a curriculum with the goal of creating a "meta-discipline."
Why STEM?
Impact of STEM
Experts have said that technological innovation accounted for almost half of the U.S. economic growth over the past 50 years.




Almost all of the 30 fastest-growing occupations in the next decade will require at least some background in STEM.




STEM literacy is also critical because it has a profound and growing impact on our day-to-day lives. The National Science Foundation "estimates that 80% of the jobs created in the next decade will require some form of math and science skills."
STEM & the BSA
---

NOVA Awards Program
The Boy Scouts of America's NOVA Awards program incorporates learning with cool activities and exposure to science, technology, engineering and mathematics for Cub Scouts, Boy Scouts, and Venturers. The hope is that the requirements and activities for earning these awards stimulates interest in STEM-related fields and shows how science, technology, engineering and mathematics apply to everyday living and the world around them. Counselors and mentors help bring this engaging, contemporary, and fun program to life for youth members.

For their first Nova award, Scouts earn the distinctive Nova award patch. After that, a Scout can earn three more Nova awards, each one recognized with a separate pi (π) pin-on device that attaches to the patch. Combined these represent each of the four STEM topics.





There are four Nova awards for Cub Scouts, Boy Scouts, and Venturers. Each award covers one component of STEM—science, technology, engineering, or mathematics.
Cub Scout Awards

Science Everywhere

Tech Talk
Swing!
1-2-3 Go!

Boy Scout NOVA Awards

Shoot!

Start You Engines
Whoosh!
Designed to Crunch

Venturer NOVA Awards

Launch!

Power Up
Hang On!
Numbers Don't Lie
---

The SUPERNOVA Awards

The Supernova awards have more rigorous requirements than the Nova awards. The requirements and activities were designed to motivate youth and recognize more in-depth, advanced achievement in STEM-related activities.

Wolf and Bear Cub Scouts

• Dr. Louis Alverez Supernova Award •

Requirements

Webelos Scouts

• Dr. Charles H. Townes Supernova Award •

Requirements

Boy Scouts

• Dr. Bernard Harris Supernova Bronze Award •

Requirements

• Thomas Edison Supernova Silver Award •

Requirements

Venturers

• Dr. Sally Ride Supernova Bronze Award •

Requirements

• Wright Brothers Supernova Silver Award •

Requirements

• Dr. Albert Einstein Supernova Gold Award •

Requirements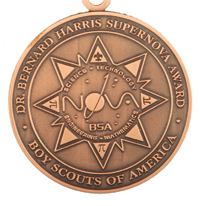 ---
Additional Information

• Awards •

• What is STEM & NOVA? •

• Program Support •

• NOVA News •

• Cool Stuff •

•

Important Links

•