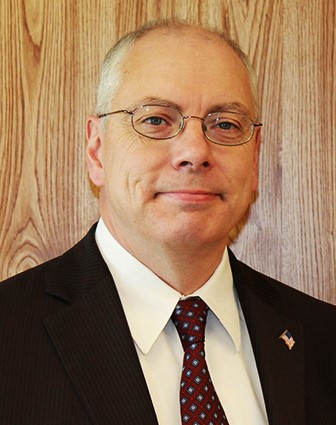 We are pleased to announce the selection of Matt Myers as our new Scout Executive/CEO of the California Inland Empire Council, effective date March 1st, 2018.
Matt began his scouting career as a District Executive in the Oregon Trail Council, in Eugene, Oregon.
He has held numerous positions during his BSA career in councils including; Silicon Valley, Redwood Empire, Pacific Skyline, San Francisco, and Detroit. Matt also served on the national staff as director of the STEM/NOVA Initiative. He was promoted to Scout Executive in the Greater Wyoming Council in 2012.
Matt is an Eagle Scout, Vigil Honor Order of the Arrow member, and Rotarian. He is also a Major in the Army Reserves specializing in logistics planning with 16 years of experience. In addition, Matt was on active duty with the Army Reserves in 2007-2009. He enjoys running, traveling, and chess.
Matt and his wife Michelle, have two children (Jennifer and Michael) and a dog (Missy).
Please join me in congratulating and welcoming Matt as he joins in partnership with the volunteers and staff of the CIEC team to deliver quality Scouting experiences to young people.