Annual Fall Fellowship of Cahuilla Lodge with Puvunga Lodge at Camp Tahquitz.
Arrowmen had a great weekend of fun and fellowship. Congratulations to the chapters that placed in overall competitions and spirit: 1st Place Serrano Chapter, 2nd Place Puvunga, 3rd Place Navajo Chapter. Thank you to Puvunga Lodge Chief, Raymond Espinosa and Cahuilla 1st Vice Chief, Ryan Hosking for coordinating and hosting an awesome Fall Fellowship!!
Congratulations to our Vigil Class of 2018:
Cahuilla - Jorge DeLaTorre, Sr. and Daniel Carter
Puvunga - Raymond Espinosa and Collin Hadley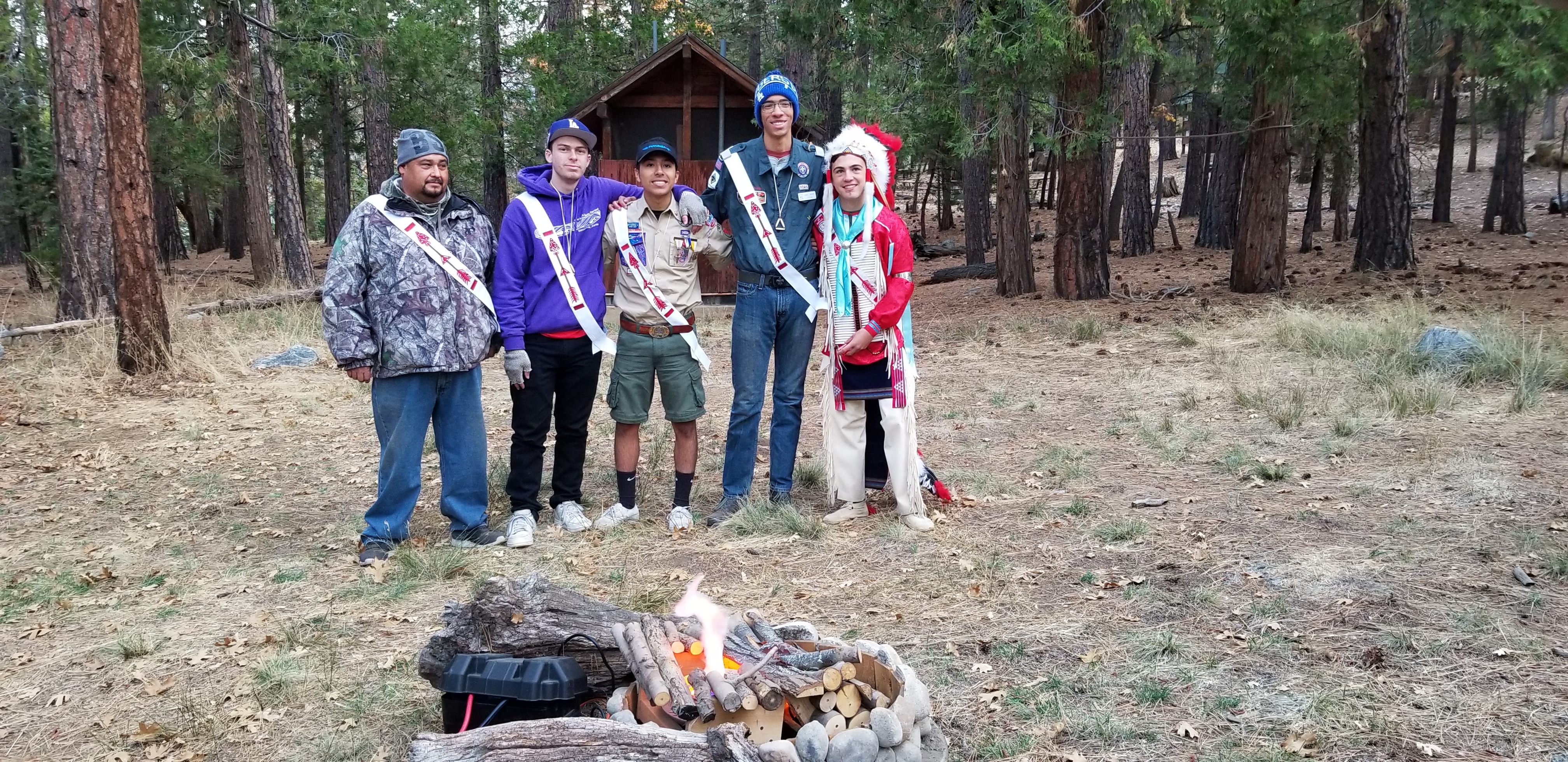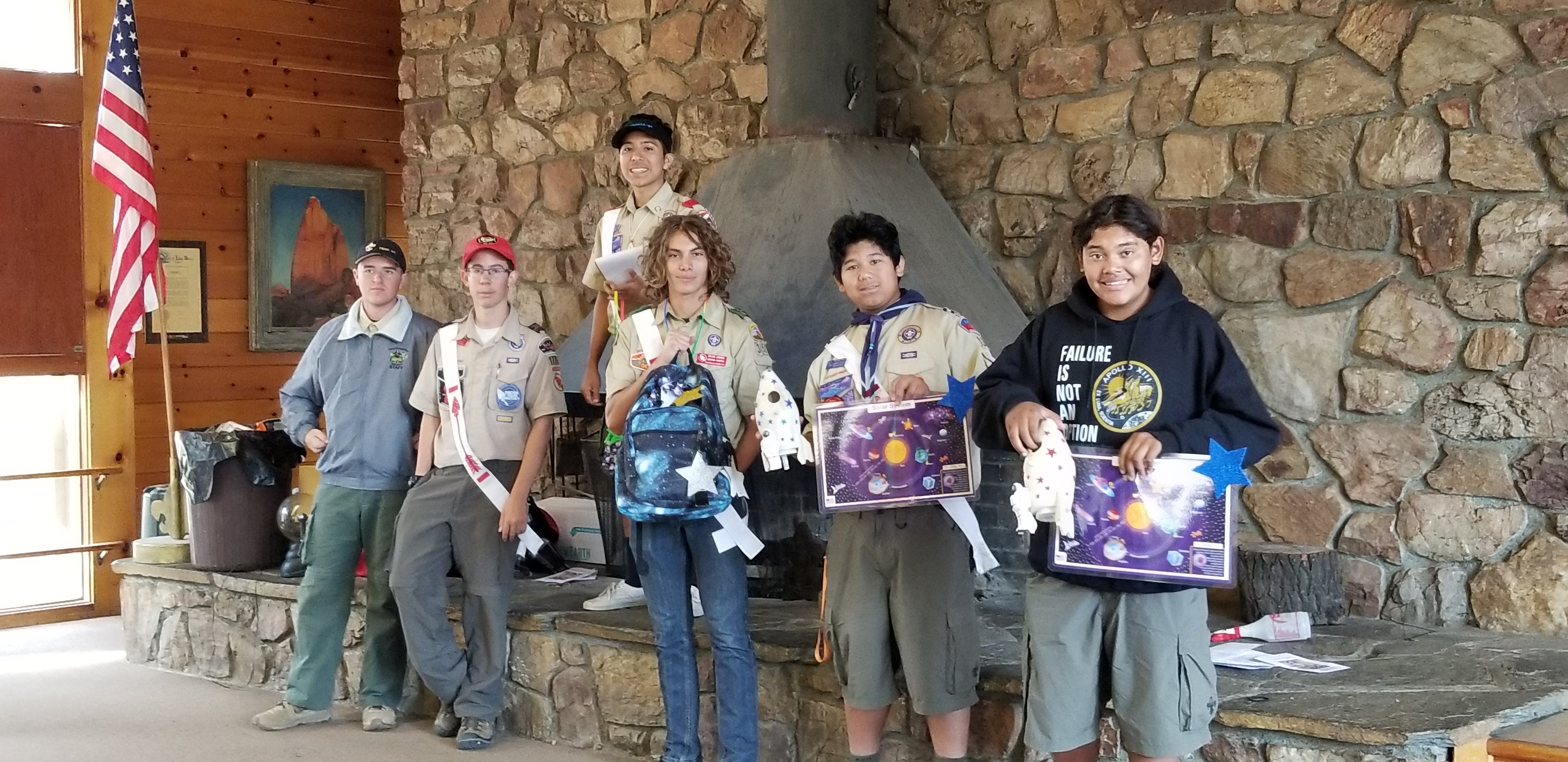 Cahuilla Lodge also held their election of 2019 Lodge Officers:
Lodge Chief - Jesse Jones
1st Vice Chief - Victor Vargas, III
2nd Vice Chief - Aiden Pastorian
3rd Vice Chief - Zachary Paquette
Secretary - Atticus Leveck
2019 Lodge Adviser - Jorge DeLaTorre, Sr.
Congratulations to our 2019 Lodge Leadership!