Serving the southern I-15 corridor including the communities of Temecula, Murrieta, Lake Elsinore, and Wildomar.
We need your Opinion
To Help Improve our Monthly Roundtable Meetings
Please give us your ideas for a Roundtable Break-out session!
Click here to submit your idea for a Roundtable Break-out session, or a suggestion for improving your Roundtable meeting.
This is YOUR Roundtable meeting. Your input will help make it the best possible use of your valuable time.
Go check out our Roundtables page for more information.
All Units: Enter your Community Service Hours
Don't forget to enter your Units Service Project hours online for JTE credit.

Service Projects reported on your "Journey to Excellence" scorecards will only count if they are entered online. Make sure to have them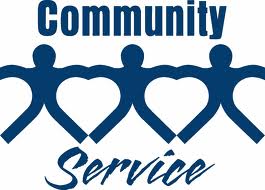 entered prior to year end close. Click here for a detailed explanation on how to accomplish this important task.
The "Mighty Tahquitz" is now also on Facebook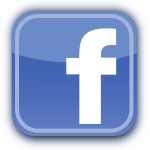 Check out the Tahquitz Facebook page feed below for event reports, photos, and other updates.
Tahquitz earns the Silver "Journey to Excellence" District Award for 2015
BSA's "Journey to Excellence" represents a "process of continual improvement". The District, as well as each Unit, can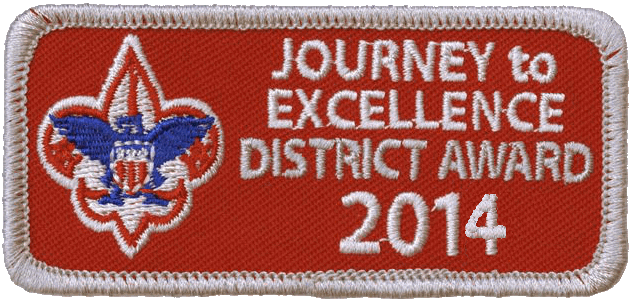 earn a JTE award by achieving certain standards and performance goals, designed to show where improvement can be made. Our Goal as a District for 2016 is to do better at assisting our Units provide the best possible Scouting experience for our youth members. Thank you to all who helped us achieve this honor!